topfiberbox
What is fiber optic pigtail? It is a fiber optic cable that terminated with a factory-installed connector on one end, leaving the other end unterminated. Therefore the connector side can be linked to end equipment and the other side melted with optical fiber cables. From the assembled parts, We can summarize it as below formula:
Fiber optic pigtail = Fiber optic connector + Fiber optic cable
Fiber Optic Pigtail Types
Connector: SC/LC/FC/ST/E2000/MU/MTRJ/MPO
Application Environment: Armoured/Outdoor waterproof
Mode: Single-mode (9/125um) / Multimode (50/125um or 62.5/125um)
Cable: 0.9/2.0/3.0mm
Polishing: PC/UPC/APC
Cores: Simplex/Duplex
Cable length: Optional meters
Features
Machine polishing ensures the highest quality connector terminations and performance
Low insertion and return loss
Traceable, standards-based testing procedures
Geometry compliant connector end faces that are defect and contamination-free
Applications of pigtails
Termination of fiber optical networks via fusion or mechanical splicing
Testing of optical devices
Cable acceptance testing
Fiber Optic Pigtails Images
The widely used fiber pigtails are SC, FC , ST, LC, E2000 pigtail.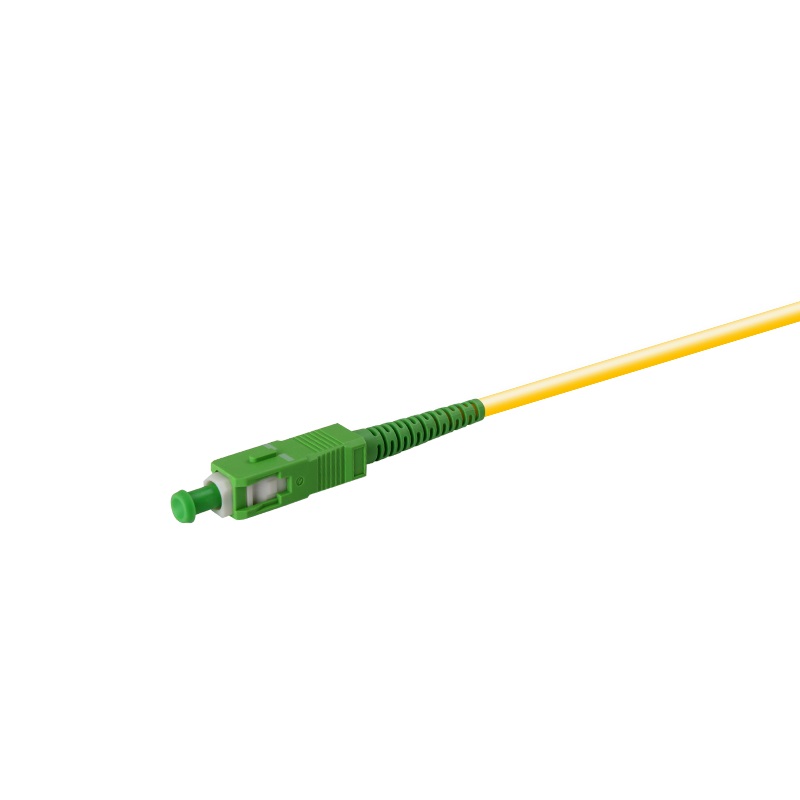 SC Series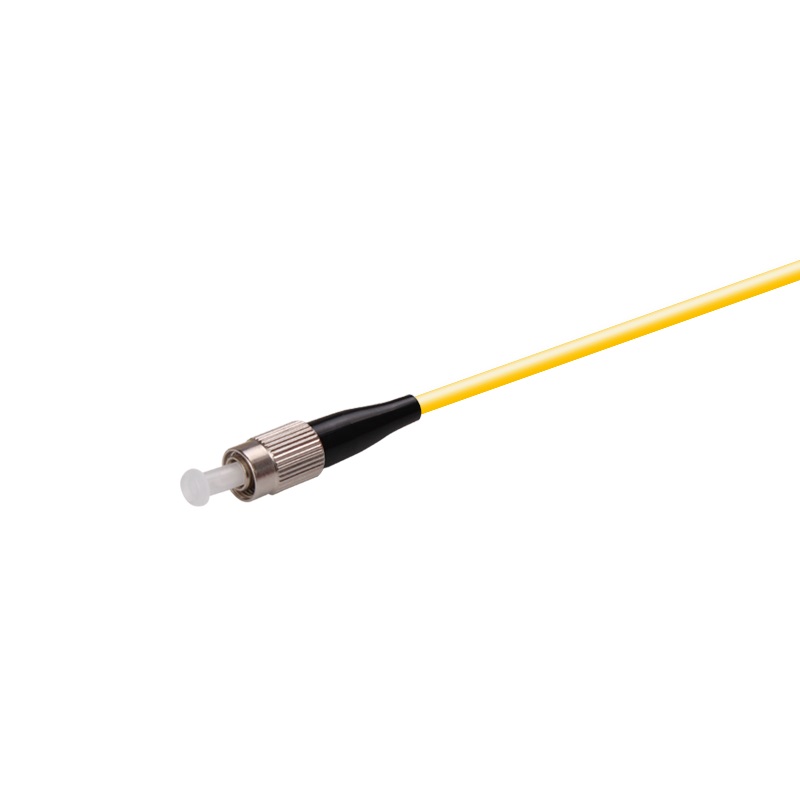 FC Series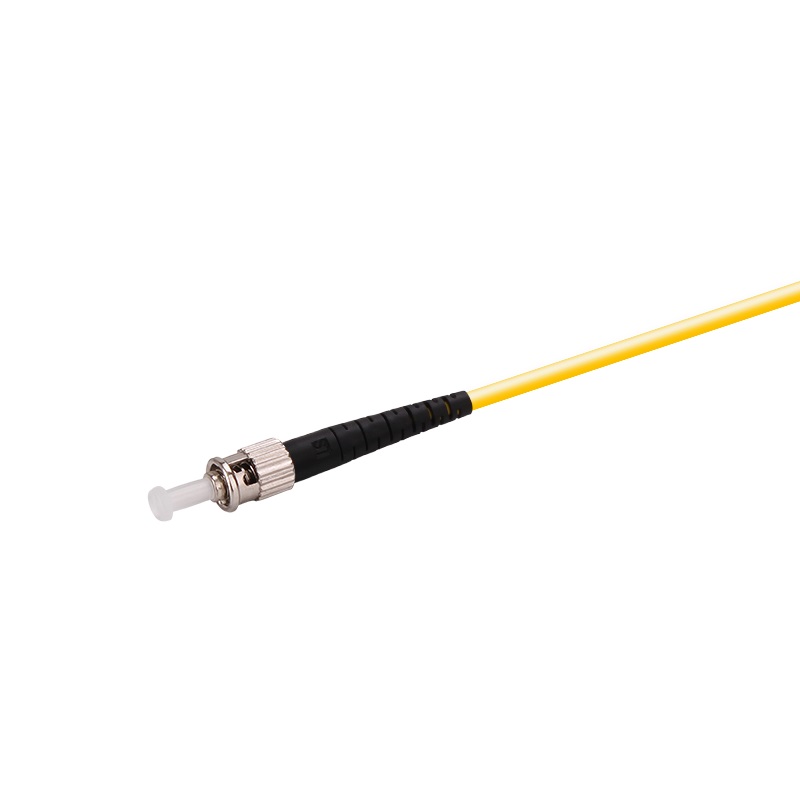 ST Series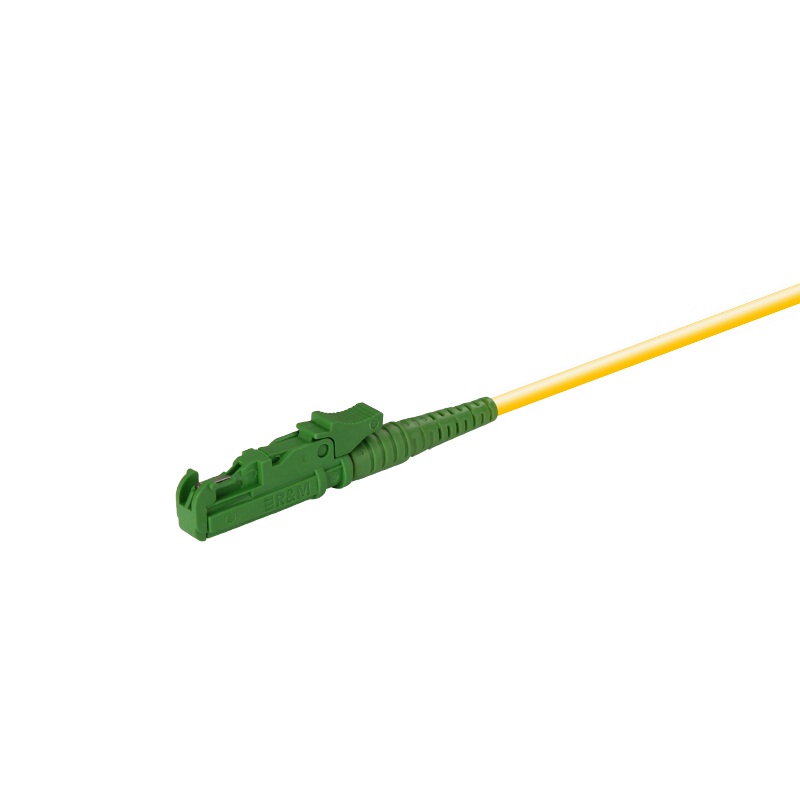 E2000 Series
You choose the adaptable fiber pigtail in the view of connector types, fiber types, strand numbers, etc. Any need, Pls feel free to contact us.