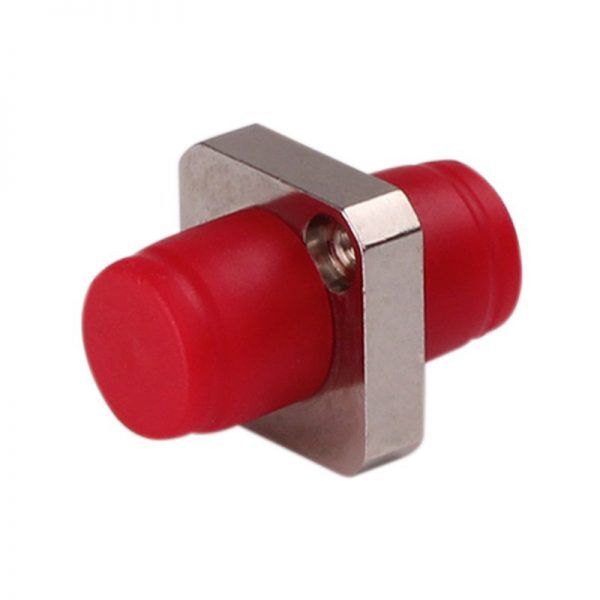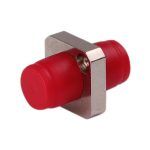 FC UPC Fiber Optic Adapter
$0.28
Metal, UPC, SM, Mating with single mode simplex FC fiber Connector
High-precision ceramic sleeve for low insertion loss
Meet international standards and 100% tested
Description
FC fiber optic adapter has the plastic body, it is a small component designed to extend the optical cable by connecting FC connector. The FC fiber coupler is with high precision alignment and low insertion loss, so it makes the signal transfer effectively. FC fiber adapter is mainly used for single mode applications, Fibre Channel (FC) adapter provides connectivity from a server to a storage area network (SAN).
It is with good durability, repeatability and changeability. Likewise, excellent temperature stability.
We supply complete FC fiber optic adapters, these products have single mode version with UPC or APC Polish. Standard female to female FC fiber couplers and hybrid FC fiber optic adapters are available.

Specification:
Fiber Type
Single-mode
Polishing Type
UPC
APC
Insertion Loss (dB)
≤0.2
Tensile Strength
F200N
Durability(times)
1000
Operation Temperature (℃)
-40℃ ~+80℃
Sleeves Material
Zirconia Ceramic
Our Services