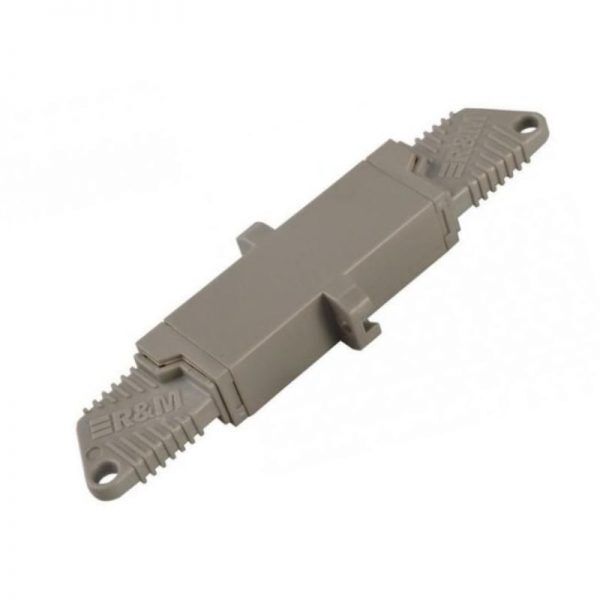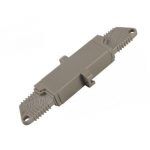 E2000 Multimode Fiber Adapter
$2.60
Plastic, UPC, MM, Mating with multimode simplex E2000 fiber Connector
High-precision ceramic sleeve for low insertion loss
Meet international standards and 100% tested
Description
E2000 fiber optic adapter is ideal for cable assembly house and manufacturing environments and local area networks (LANs) at the workstation outlet. Fiber adapter is a small device designed to terminate or link the fiber optic cables or connectors between two fiber optic lines. The adapter features compact size but excellent performance.
It is with good durability, repeatability and changeability. Likewise, excellent temperature stability.
We supply complete E2000 fiber optic adapters, these products have various types including single mode and multimode with UPC, APC versions. Except for standard female to female E2000 fiber optic adapter, The hybrid E2000 fiber optical couplers are available.

Specification:
Fiber Type
Single-mode
Multimode
Adapter type
E2000 Fiber Optic adapter
Polishing Type
UPC
APC
UPC
Insertion Loss (dB)
≤0.2
≤0.25
Tensile Strength
F200N
Durability(times)
1000
Operation Temperature (℃)
-40℃ ~+80℃
Sleeves Material
Zirconia Ceramic
Our Services